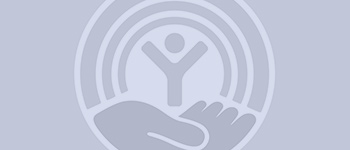 Con Alma Health Foundation has shown its commitment to community involvement, collaboration, and partnership yet again, with a $5,000 grant to CNPE to support nonprofit capacity building through the development of a New Mexico Nonprofit Directory.
The resources provided by Con Alma support the inclusion of health-related and rural nonprofit organizations. The New Mexico Nonprofit Directory is a free, online, searchable database of nonprofits in New Mexico that provides detailed information to nonprofits, grantmakers, donors and volunteers. Nonprofit staff and leadership volunteers will be able to utilize the Directory to connect with others to increase visibility, initiate new collaborations, and network with peers.
The Directory will be utilized to strengthen partnerships and collaborations, which is in alignment with Con Alma Health Foundation's core values. Rural health agencies can use the Directory to identify nearby colleagues for new partnerships to better serve the health needs of a community. Nonprofits that are addressing complementary issues can connect with their peers for knowledge sharing and collaborative programming. Volunteers and donors can utilize the Directory to find organizations that are working on issues that match their passion, ultimately increasing community engagement.
The New Mexico Nonprofit Directory can be found on the website.