New Mexico Kidney Foundation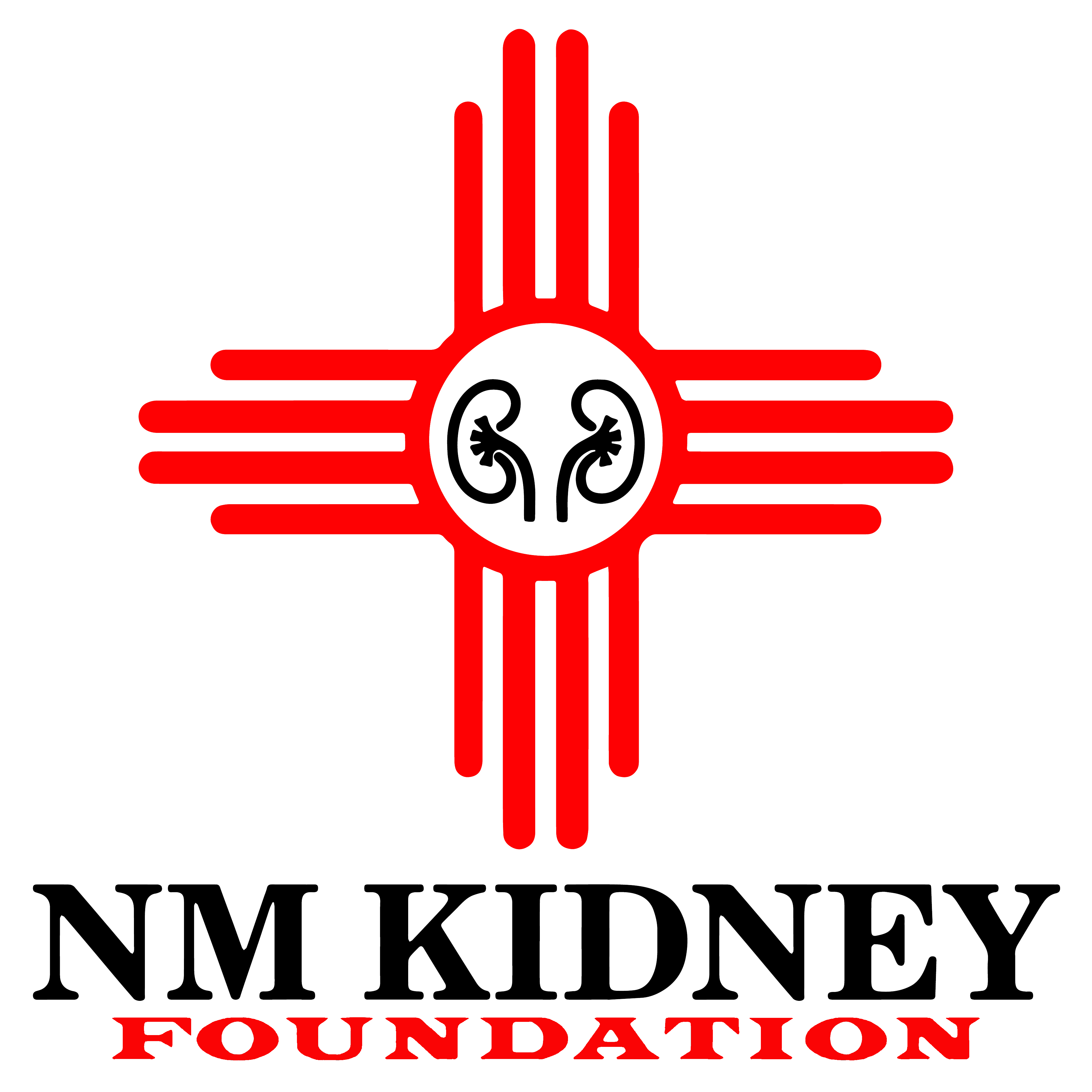 Mailing Address:
6255 San Antonio Dr. NE #92437, Albuquerque, NM 87199
County of Location:
Bernalillo
NTEE Code:
B- Education, E- Health Care, S- Community Improvement, Capacity Building
Mission Statement:
One of our main goals is educating the community and healthcare providers to prevent and improve lives affected by kidney disease.
Primary Programs:
Education in Schools
Free educational program aimed at encouraging young people to make life-style choices that will decrease the incidence of kidney disease and lead to better kidney health.
Community Education
This education program is free and is offered by kidney doctors or advanced care practitioner with experience in treating patients with kidney disease to community organizations.
Dental Scholarship
The program assists patients who require dental work before receiving a dental clearance for kidney transplant and do not have dental insurance.
Other Programs:
Scientific Research
We develop research that evaluates impact and develop IT applications that can be used to improve health literacy in renal disease in the community.
Patient Assistance
We support patients on dialysis to achieve specific goals and help to individual patients that need assistance with pre-kidney transplant work up.
Populations Served:
All Populations
Counties Served:
Statewide
Annual Budget:
$25,000 - $99,999
Executive Director:
Tim Armer
Accepts inquiries:
Accepts inquiries about volunteering, Accepts inquiries about board member positions, Accepts inquiries about internships
Nonprofit Status:
Has 501(c)(3) nonprofit status from the IRS, Is registered as a Nonprofit Corporation with the State of New Mexico
Types of Services Offered:
Direct Services