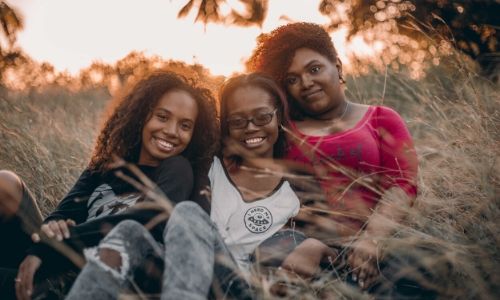 Young volunteers bring energy, fresh ideas and passion to any project. And due to increased awareness of social issues through media and Internet exposure, today's children, adolescents and teens are more likely to volunteer their time and talents than those in the recent past.
Recruitment and involvement of youth is essential to the success of many volunteer programs. Many nonprofit managers implement a strategy to recruit young people through school or church programs and social media outlets like Facebook and Twitter.
Looking Beyond The Obvious
While this plan is effective, the role of parents in youth volunteerism should not be overlooked. Parents are ultimately the decision-makers who allow children and teens to participate and devote their time and effort to any cause or program, and when they feel good about what their children are doing, parents can serve as a great source of inspiration and enthusiasm. Part of any youth recruitment strategy should be to appeal not only to young volunteers, but also to their parents.
Is Volunteerism An Easy Sell?
It's hard to imagine why any parent wouldn't want their children to volunteer. After all, the list of reasons to volunteer includes improved self-esteem, development of leadership and social skills, academic success and even better health.
Some parents may neglect to encourage volunteerism because they fear an intrusion on time set aside for their children's other pursuits such as sports activities or music lessons. Others may be overprotective or fear that programs will not be adequately supervised or safe.
Read more at Volunteermatch.org.