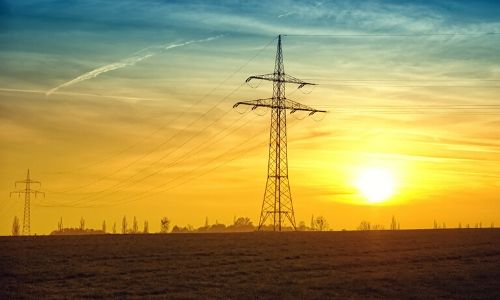 The COVID-19 pandemic has laid bare the long-standing issues and inequities in our communities. The nearly overnight need for online learning, telehealth, and other virtual services has exposed what many in New Mexico have known for years: fast, reliable broadband access is not a reality for our rural, tribal, and other hard to connect communities.
COVID-19 exacerbates broadband connectivity issues across New Mexico. healthcare, businesses, and education are experiencing problems across multiple sectors, not only in person but in digital spaces. Both tribal and rural communities are significantly affected by lack of coverage when reliable high-speed coverage is essential2, while "...only 57% of rural households purchased internet service..."3 If a rural/tribal student does not have Internet access they cannot attend school during a pandemic or visit a doctor digitally; The economy will need healthy educated adults in the future. Fast, and reliable broadband is necessary for teachers to teach, and for both healthcare workers and businesses to hold online conferences. State and federal programs exist to alleviate the issue, but information is often decentralized1.
The New Mexico Broadband Collective
In partnership with nonprofit leaders, grantmakers, and state and federal government, NMAG gathered 70 participants on March 5th for a follow-up session to Bridging the Broadband Divide, a gathering held in Fall 2020. Discussing critical issue areas in breakout rooms participants identified tribal and rural communities as especially in need of broadband connectivity, the need for digital literacy programs, and one breakout room discussed legislative action to improve broadband connectivity across New Mexico. The New Mexico Broadband Collective is currently developing recommendations for cross-sector action to ensure that broadband reaches our hard to connect communities. We invite you to follow along as we continue this work and look out for opportunities to participate in this collective.
By Asa Holcombe, University of New Mexico
Citation;
http://publicservicesalliance.org/wp-content/uploads/2013/02/Broadband+S...