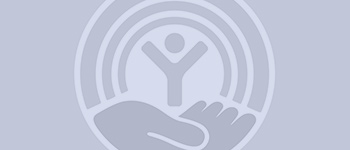 The Center for Nonprofit Excellence has just updated its website to better serve and engage nonprofit partners in New Mexico.
The new site provides opportunities for nonprofit organizations to submit news they want to share with the community. Two new sections allow CNPE to feature a nonprofit organization and a donor on the home page. As a valuable nonprofit capacity building resource, CNPE recognizes the importance of connections, of networking and getting to know each other.
Nonprofits who are interested in being featured can contact Amy Duggan, Director at [email protected].